We Take Pride in Our Numbers
Major Publication Features
Avg Increase in Conversions
Industries We've Designed For
Grow your business

with our comprehensive services.
We offer a range of services to help businesses establish a strong online presence. Our team collaborates with you to understand your goals and tailor our services to meet your unique needs. We deliver visually stunning and user-friendly websites that reflect your brand identity, engage your audience, and help you grow. Trust us to provide the expertise and support you need to succeed online.
Website Design & Management
We help you showcase your brand and message through a personalized approach that captures your audience's attention. From design to ongoing management, we provide a hassle-free experience, allowing you to focus on what matters most – growing your business.
User Experience & Interface Design
We prioritize user needs and behaviors to ensure your product is easy to use and visually appealing. With our expertise, you can expect a design that improves engagement, increases conversions, and enhances your overall brand image.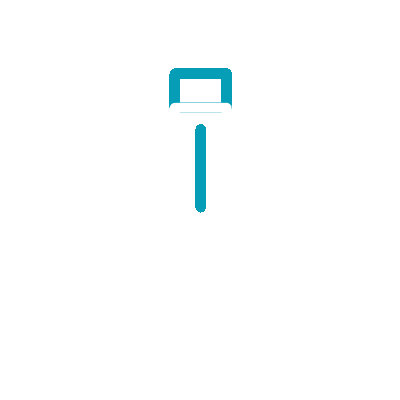 We create logos that capture your unique brand and help you stand out. Our expert designers work with you to ensure your logo effectively communicates your brand message and values.
Our team provides valuable insights and recommendations to optimize your product's user experience. We help you identify pain points, increase engagement, and drive conversions, all while ensuring your product aligns with your brand and business objectives.
Don't Be Afraid of the Dark (Web): Our Ghostly Design Team Specializes in Creating Beautiful Digital Spaces
At Ghost & Union, we believe that great design should be personalized and intuitive. That's why we take a collaborative approach with our clients, working closely with you to bring your ideas to life. We're passionate about delivering results that exceed your expectations and make your brand stand out in the crowded digital landscape. So if you're ready to take your brand to the next level, let Ghost & Union be your partner in design.
Effective Web Development Process: